Kirtland Snyder's LinkedIn profile states:  If it can be written, I can write it.  Which, in our view, is a pretty ballsy statement.  His CV backs it up.  The accounts this 71-year-old has worked on in advertising read like a Blue Chip Company Who's Who:  Walmart, Sprint, Sonos, Sears, Panasonic, etc.  He's a Direct Marketing genius who was tapped by Dr. Amar Bose (Yes, THAT Bose) himself to build a direct marketing agency within the Bose Corporation, launching many of the devices we now have hanging around our necks at the airport.   He also writes fiction and is a poet.  None of his poems rhyme, so you know he's the real deal.  In fact, after reading his interview--go to his portfolio site and read "The Squirrel Suicides", you'll be glad you did.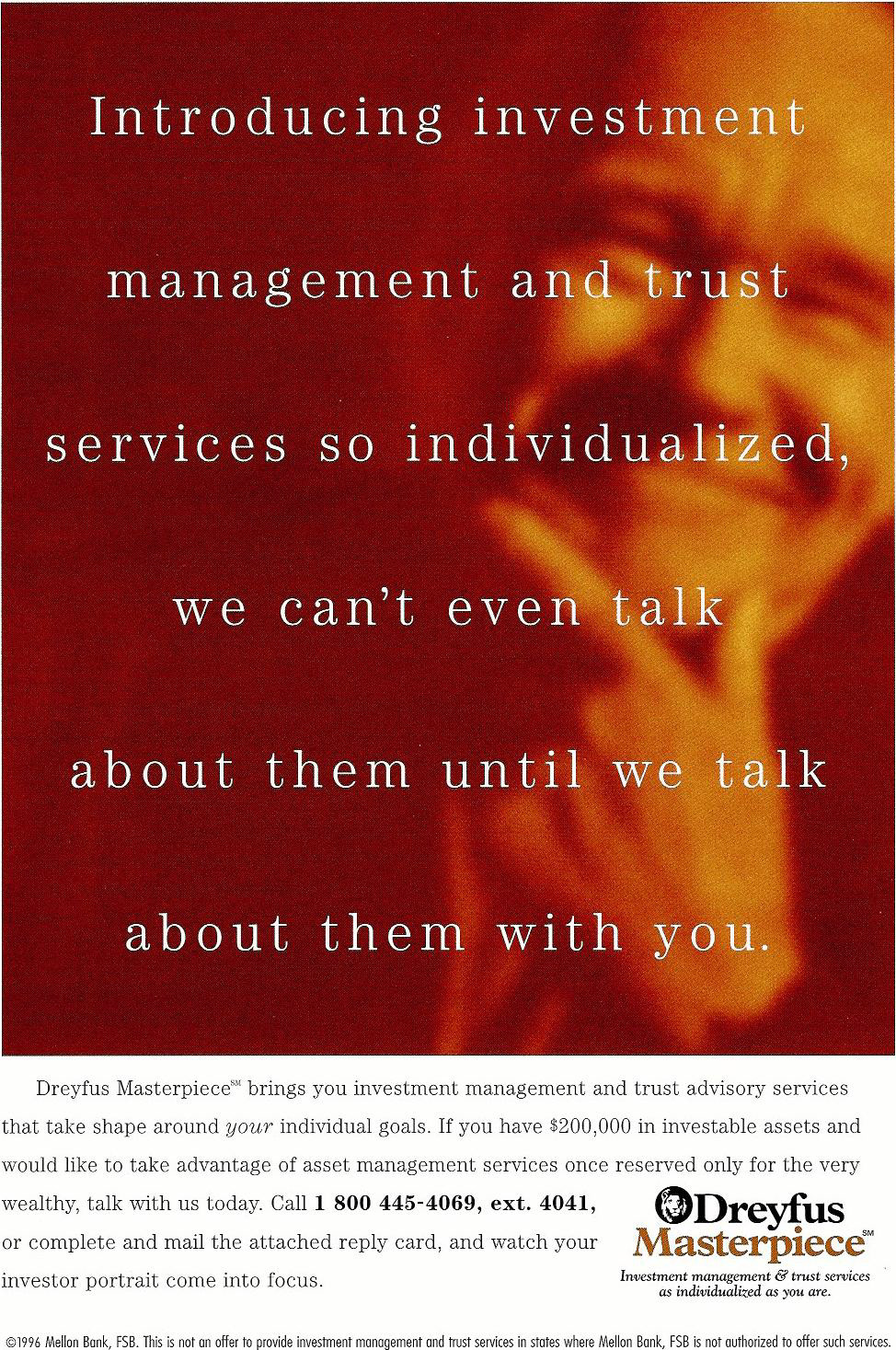 Is ageism in the industry something you thought about in your 30s?  Your 40s?
I was 36 when I landed my first agency job—in 1984 in Boston. I had been a high school English teacher for 8 years, followed by 5 years waiting tables. So yes, I was well aware that I was "old" by advertising agency standards when I started out.
"Age 61: landed my sixth agency job at Gyro in NYC as senior copywriter"
Is ageism something that's affected you?  What are some of the challenges you faced as a person who was getting older in the business?  Do tell.
Truth be told, I haven't been affected/challenged by ageism, except perhaps in ways that I am unaware of. In fact, given that I was "old" when I started out, I've enjoyed my entire 35-year career as an already old creative. To illustrate this, here's my timeline:
Age 36: landed my first agency job as a copywriter (promoted to CD after a few months)
Age 38: laid off and began freelancing as a copywriter
Age 42: landed my second agency job at Cabot Advertising as ACD
Age 43: landed my third agency job at Holland Mark Martin as ACD (promoted to CD after a few months)
Age 47: landed my fourth agency job at Pamet River Partners (merged with Arnold) as ECD
Age 48: left Pamet to move to Amherst, MA and resume freelancing
Age 49: landed my fifth agency job at Mintz & Hoke in CT as Director of DM
Age 52: landed my first in-house agency job at Bose Corporation as CD/Director of DM
Age 55: laid off at Bose and resumed freelancing
Age 61: landed my sixth agency job at Gyro in NYC as senior copywriter
Age 63: landed my seventh agency job at Lockard & Wechsler Direct as SVP, ECD
Age 67: laid off and resumed freelancing/landed my eighth agency job as Consulting CD/Writer at Up There, Everywhere (global cloud-based agency)
Age 71: currently freelancing
Tell us about your own creative journey.  What are your thoughts on where you are now, compared to your mindset when you were in the beginning of your career?
To be honest, I had no idea whether I would be successful in this business. I thought of myself as a poet from the age of 12, but was I a copywriter? Or a creative director? I learned on the job, so my early years were a bit anxious, as I wondered would I measure up to my titles and strove to do so. I had some very fortunate breaks, and timing, and I advanced rapidly.
Did the reality of the ad industry contribute to the decisions you made/the path you've taken?
One of the best aspects of the reality of the business, for creatives anyway, is the opportunity to alternate agency work with freelancing. I really enjoy the freelance life; it's been good to me, professionally and personally. My first child was born in 1986, just after my first layoff. As a freelance copywriter, I was able to work from home for my son's first 4 years. That was a boon!
And, believe it or not, I now have a second child, who is 2.5 years old. And I'm freelancing again, which means working from home and participating directly in his growing up. Another boon.
I was aware, from the very beginning, that my ability to freelance would support my life in important ways, so I embraced it. 
What do you feel creative people over 50 can offer over someone 20 years their junior, things that are unappreciated, or just plain overlooked?  
The obvious answer: breadth and depth of experience. If you've been in the business for several decades, you've learned a thing or two that only experience can teach. Experience breeds expertise. Which translates to effective problem-solving, as well as effective mentoring of younger creatives.
"...try not to overthink the age thing. It's a distraction."
What is your advice to people who are nearing or over 40 in the ad industry?
Stay current with trends in the industry. (In my career, I have had to adjust to the shift from analog to digital, from copywriting to content creation, etc.) Develop your independent contractor chops, work smart, stay flexible and try not to overthink the age thing. It's a distraction.
How are you approaching the next 10 years?  What does your future hold?
I intend to continue freelancing. And I am considering a move with my family to Europe. To that end, I am pursuing dual citizenship with Italy. My partner is Hungarian and an American and EU citizen. Our son has dual citizenship (US and Hungarian). I'm the odd man out with only one passport. Once I have two, we will be able to live anywhere within the EU for as long as we wish without the need for visas.
"Ageism is a hard thing to prove. I don't think unionizing would make it any less difficult to prove." 
What do you see as potential solutions for ageism in the industry?  Any thoughts on possibly unionizing?
Ageism is a hard thing to prove. I don't think unionizing would make it any less difficult to prove. One simple solution would be the recognition, industry-wide, of the value of older creatives.
What are some positive things you've experienced as you've grown older in the business?
I have enjoyed the recognition of my value as an older creative. And the fact that I continue to attract work even at my advanced age.
Who do you look to for inspiration?
I read George Tannenbaum's insightful Adaged blog as often as I can. I look to campaigns like the one BBDO just aired for Sandy Hook Promise which, no pun intended, blew me away with its brilliance. I take walks in nature, read poetry and fiction, observe my young son's daily explorations. And, as often as possible, I look into my heart and soul to see who I am and where I have yet to go.
​​​​​​​