LEAN CUISINE
Lean Cuisine was looking for a complete rebranding.  We pitched and won the account with a new campaign that combines food and fashion. It's currently transforming the brand from an ordinary frozen meal for women watching their weight to an aspirational choice that helps them be "culinary chic."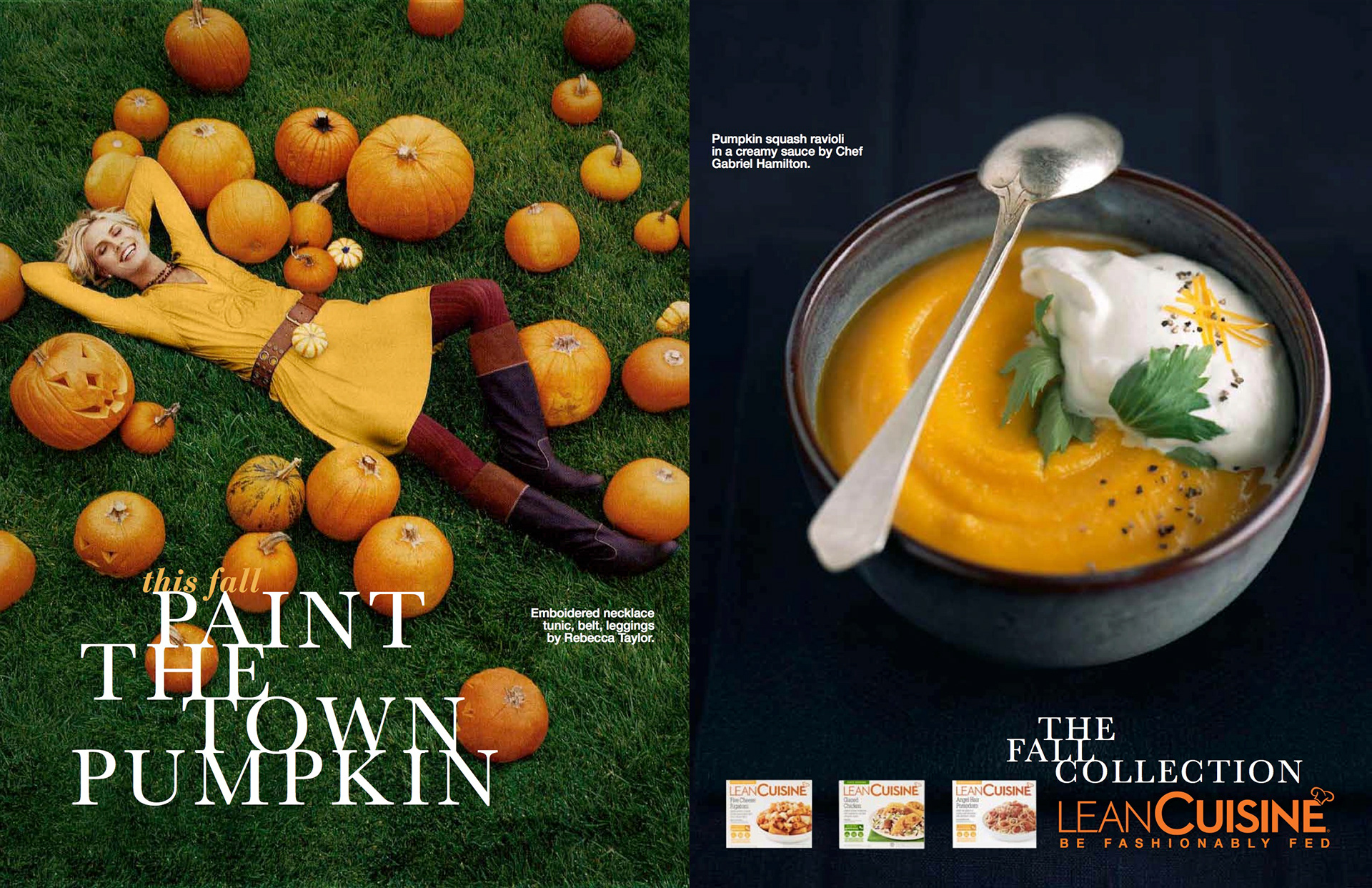 How might an artichoke inspire a famous chef…or a fashion designer? That's what we aimed to find out in this brand content series. Every episode features a fresh, new ingredient to act as inspiration…and result in fresh, new creations.
QR CODES
This designer series of fashionable QR codes are given away with each Lean Cuisine purchase. Each code links up to timed content that keeps women stylishly entertained as they wait for their meal to cook.
 Content includes:
 Bobbi Brown gives a 4-minute tip on creating a smoky eye
; Marc Jacobs gives a 3-minute tip on the hot looks of the season
; Julliane Hough gives a 5-minute yoga lesson.

NAIL POLISH GIVEAWAY
As a fun, unconventional way to promote Lean Cuisine, we created specially-designed nailpolish colors inspired by our entrees.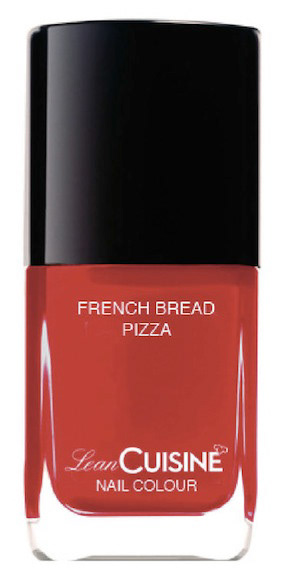 WEBSITE
The Lean Cuisine website had a major makeover based on our concept.  
FACEBOOK
We created a Timeline based on food and fashion trends from the past and invited people to share their own memories and photos.